Hello readers,
Finally after sharing few Panorama Shots & Closeup Shots from Nokia Lumia 920, here are final pictures from my recent Pakistan tour this summer. I feel quite lucky to be in Pakistan covering most of its hidden beauty.
I say this again that I'm not a professional photographer, but a programmer who lives mostly in his binary world.
The tour proved to be an excellent change from my older geek world though.
The first & last two images are shot using Nokia Cinemagraph! Quite an innovative app .
So here it goes,
Our first stop was Kewai Mountains. The water stream gushed beneath our chairs & tables as we enjoyed hot tea & paratha served with fried omelet. I tried dipping my foot in water for a while and found it getting numb in few minutes!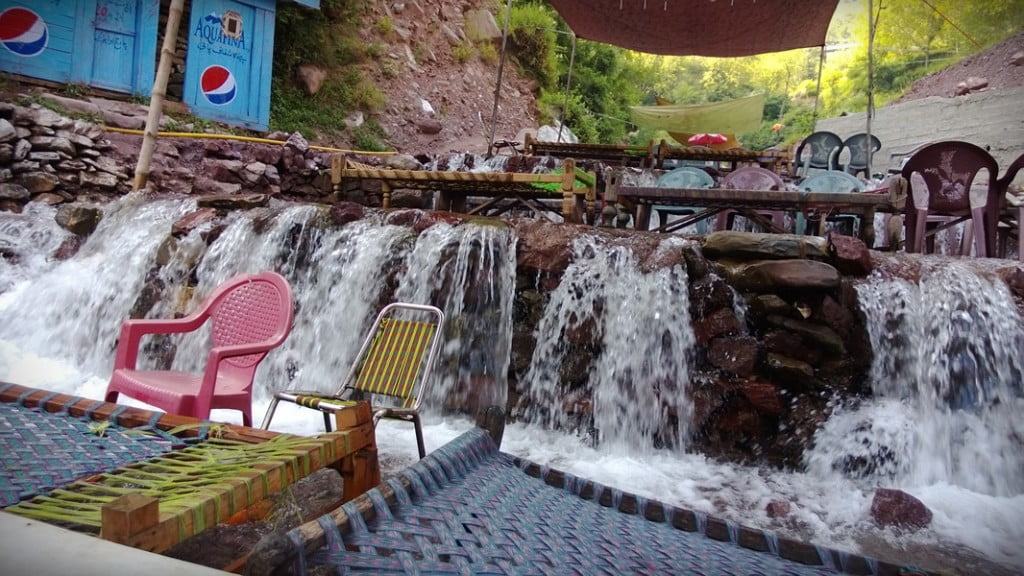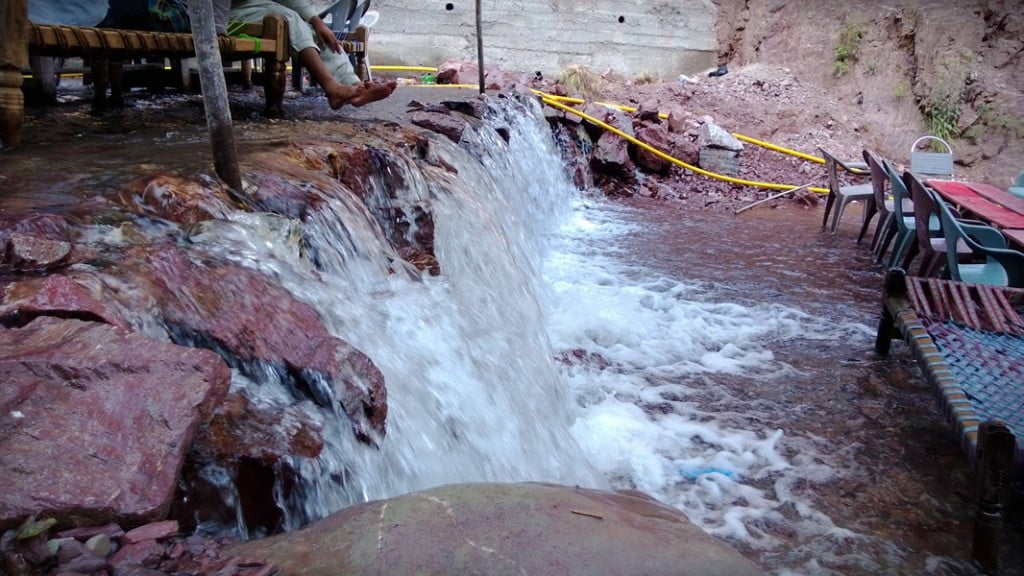 This is from where the water stream appeared, somewhere far from the mountains, melting its way down.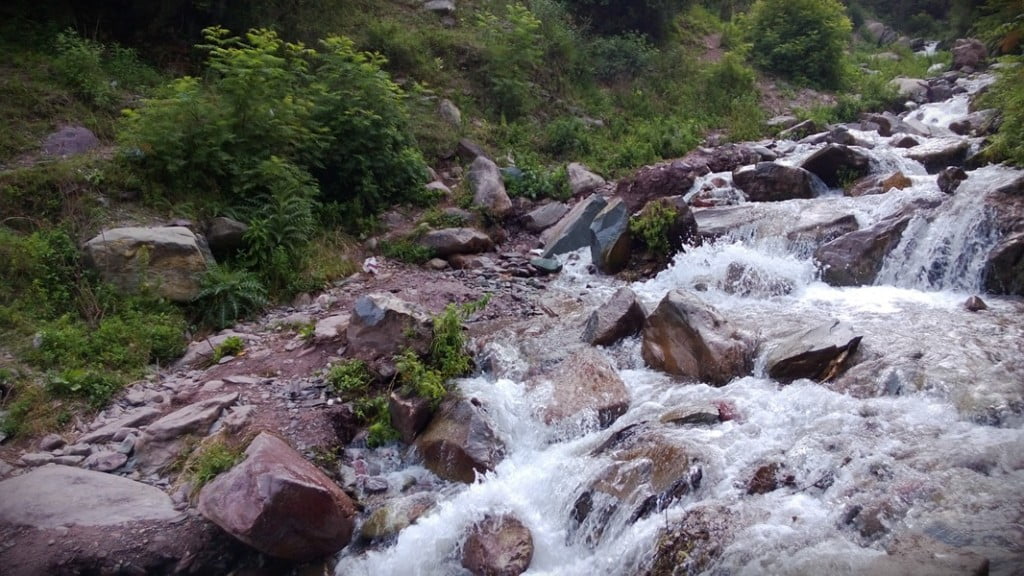 As we visited places, we found Honey Farms almost everywhere. They sold two types of honey, one was Yellow in color & the other was Red. Luckily no honey bee turned me yellow!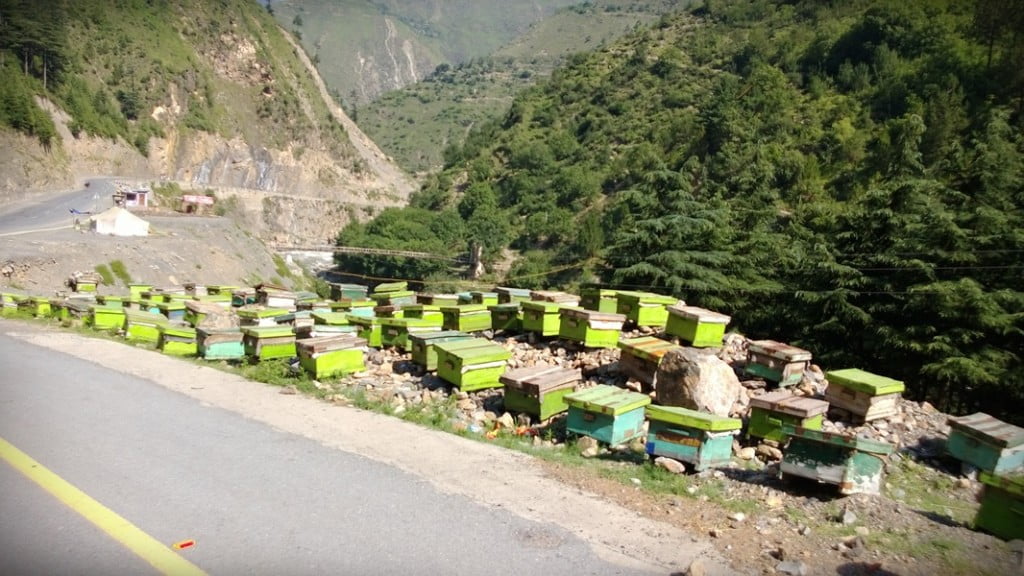 Traveling in those shaky jeeps was thrilling, specially when I got the window seat and glancing down gave me goosebumps. It couldn't get any worse when on a One-Way jeep track and another jeep comes out of the blue & starts honking you from ahead!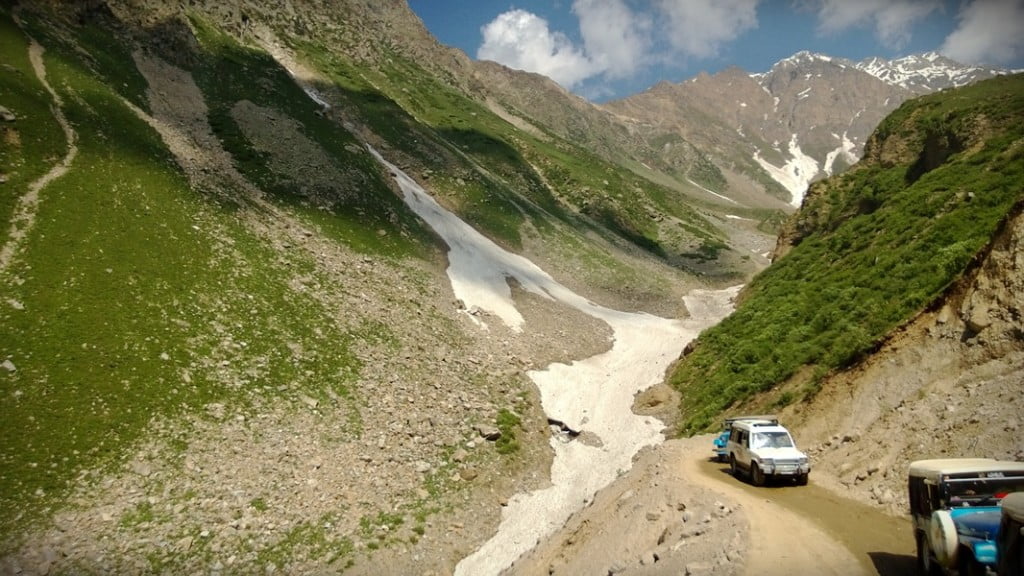 Finally at "Saiful Muluk" which is at an approx altitude of 10,500+ ft. The wind was chilled with dew at night, we stayed there for a night in camps. Later next morning we went trekking at "Ansoo Lake" ahead.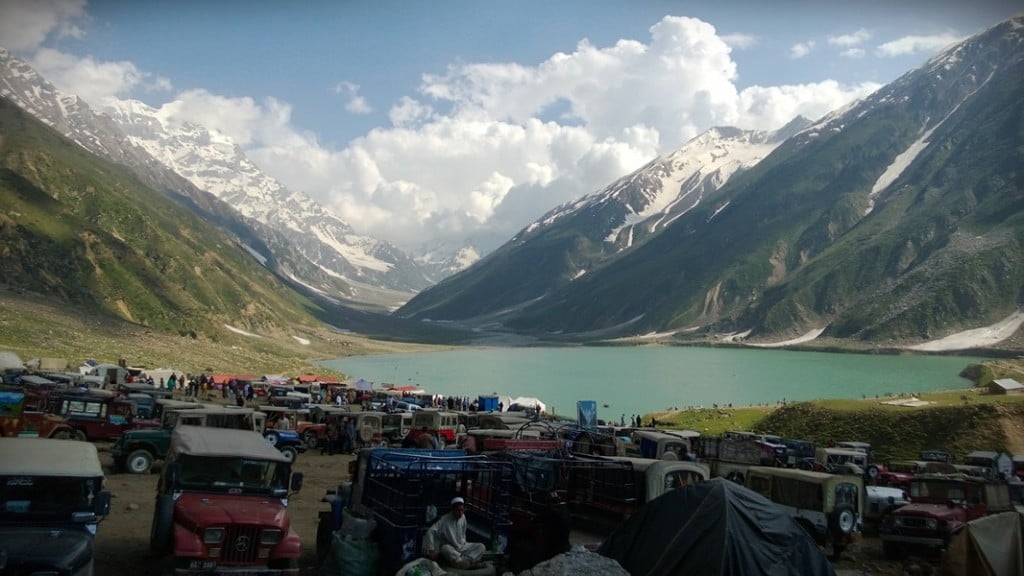 I met and interviewed this kid who named his horse as "Sooraj – The Sun" and lived there at "Saiful Muluk". He was full of excitement, happy & content with his life!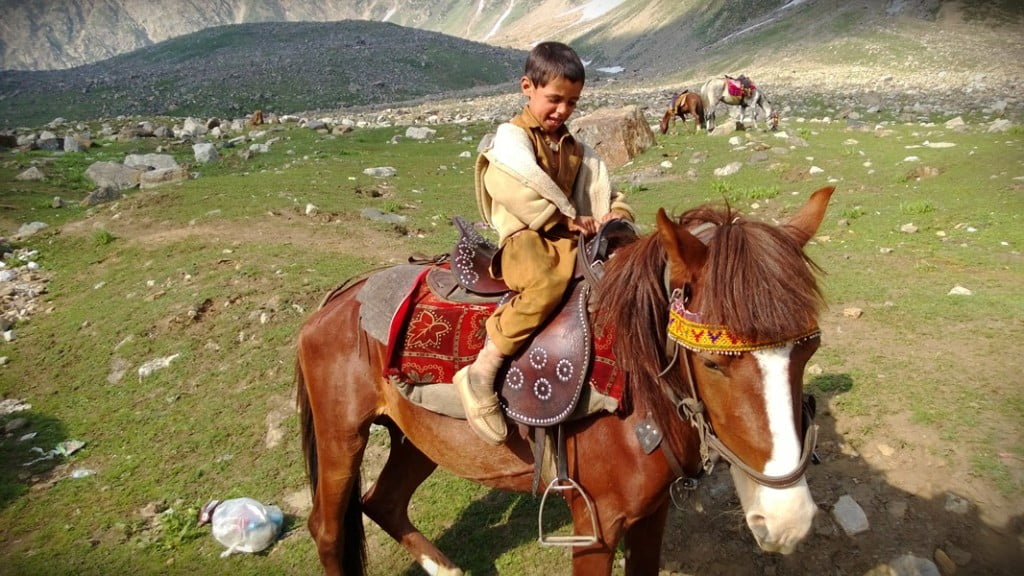 Boating at "Saiful Muluk" gave tourist at good time, however many devalued nature and polluted the lake.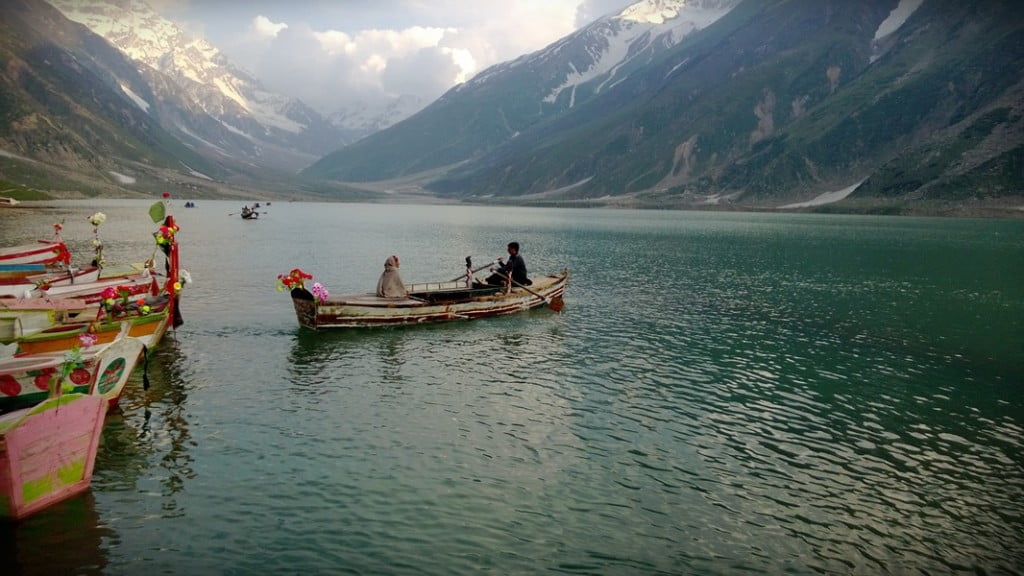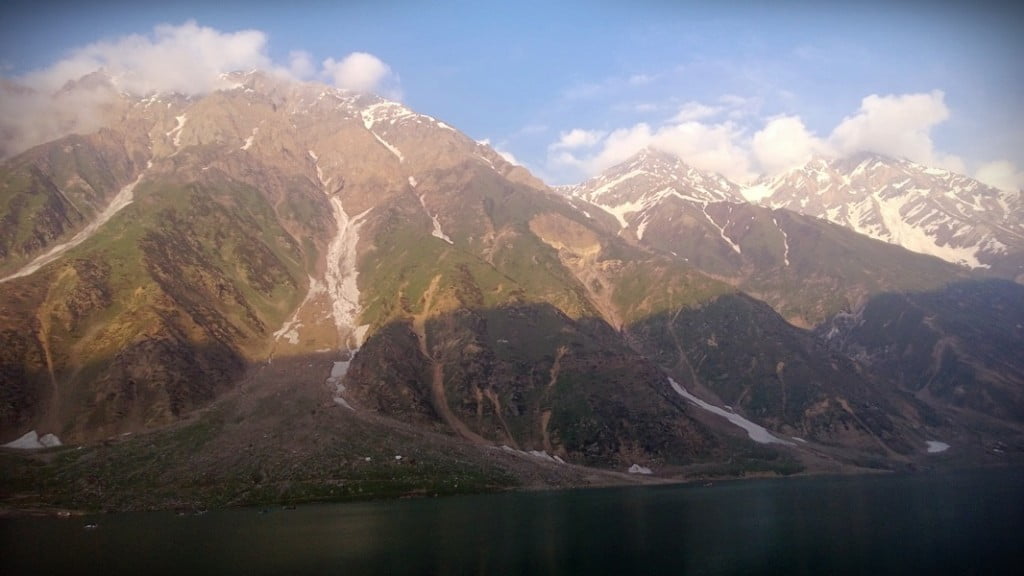 The sun rising in morning at "Saiful Muluk". The beautiful dark mountains gradually turning of gold.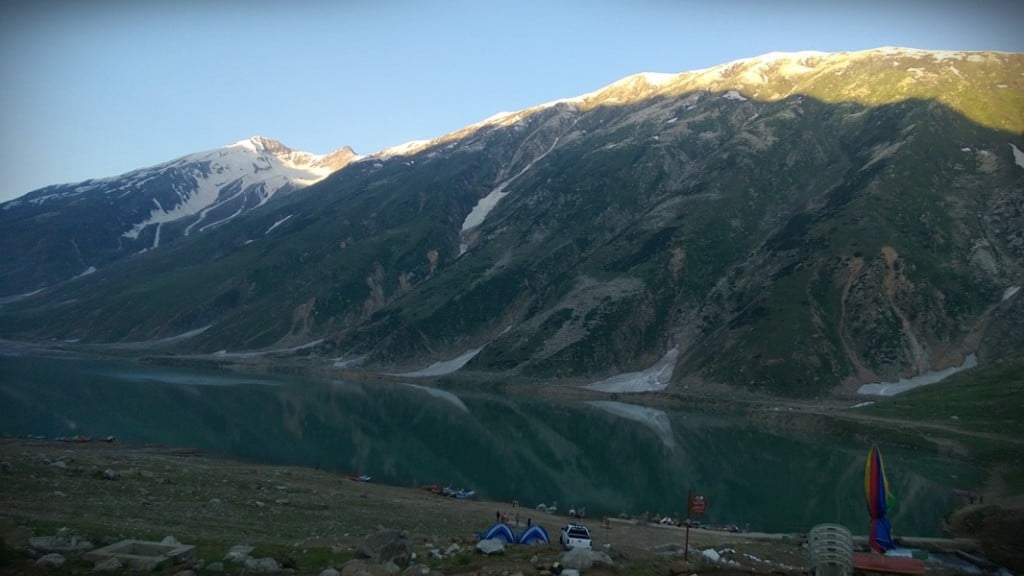 So our trekking began for "Ansoo Lake" at morning, we saw wild horses, oxes, goats, sheeps, donkeys etc. And one my seniors tried having a shot with horse and instantly got kicked from that horse! Luckily no bones were broken but he was badly hurt!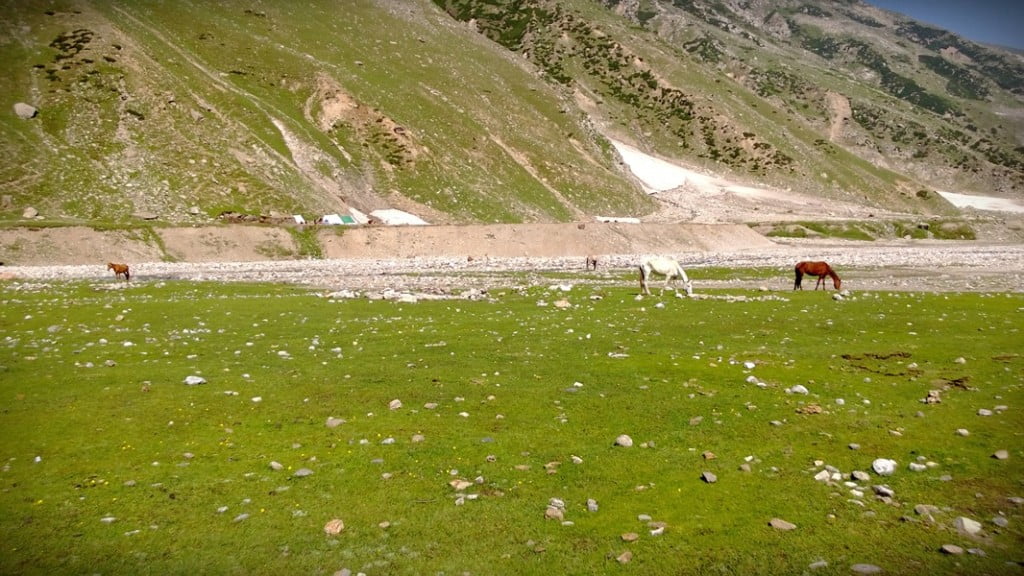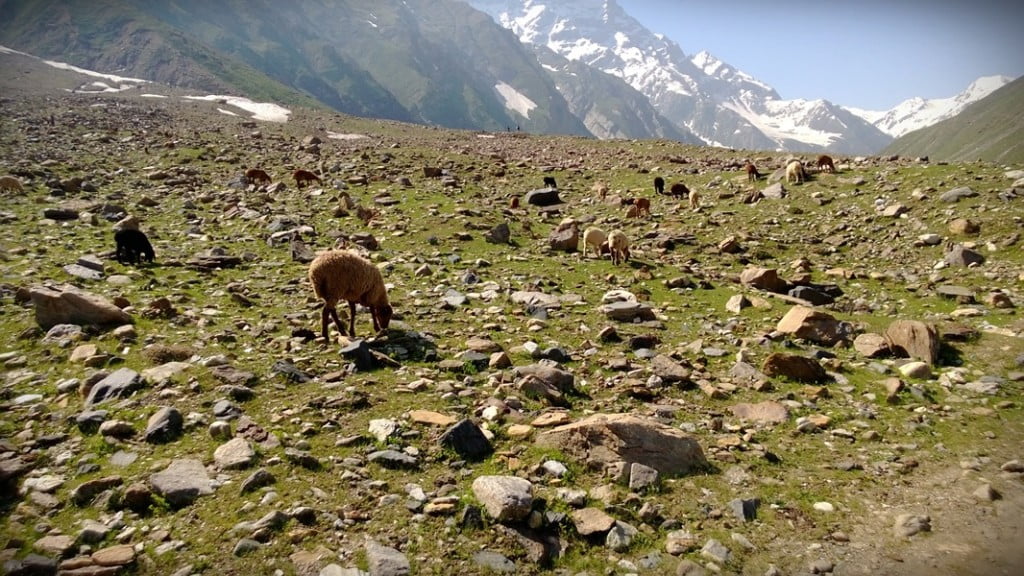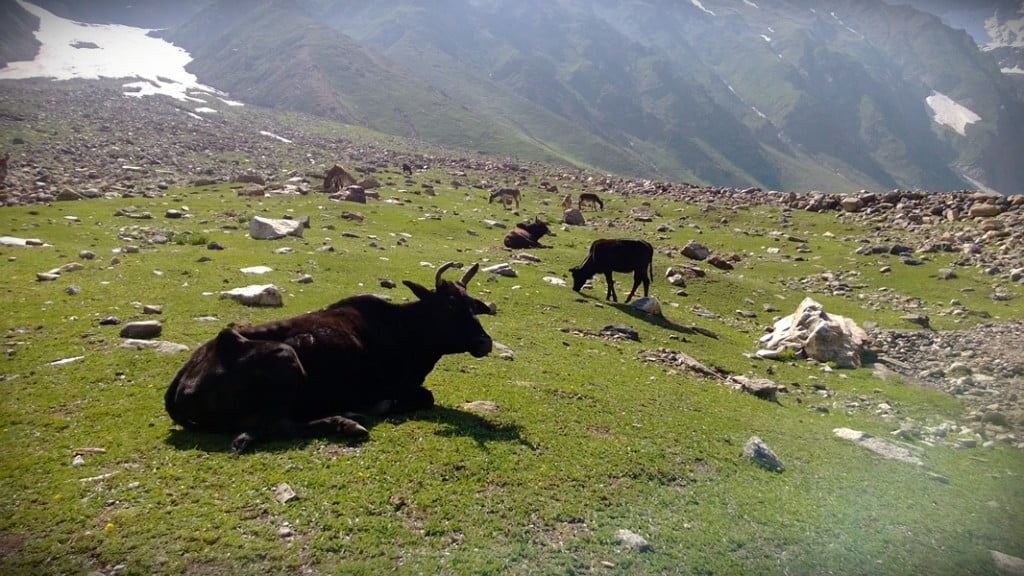 I tried talking to her and heard nothing from her side, not even a slight acknowledgment. No offense but she reminded me of someone from Mama-2013 Movie!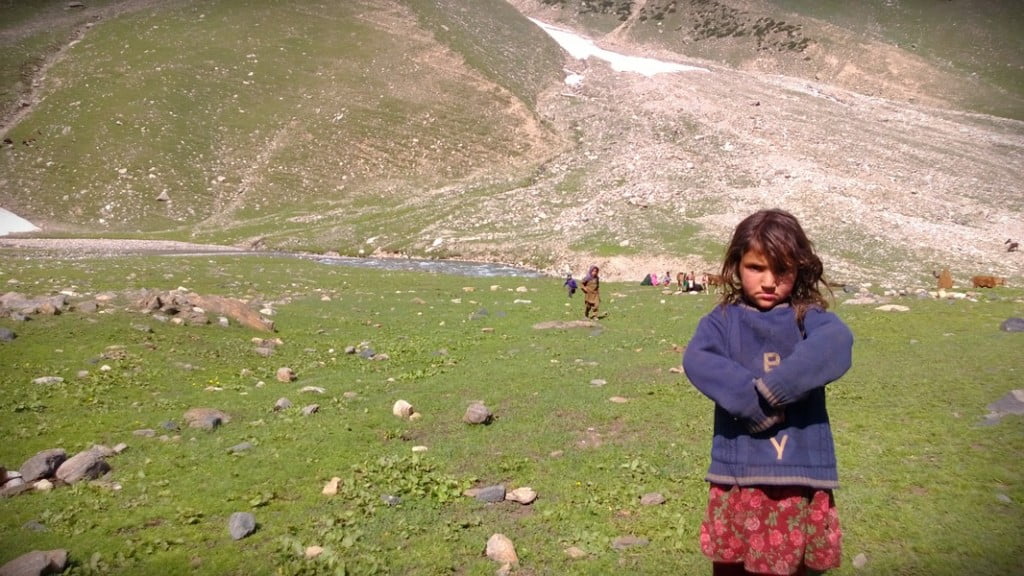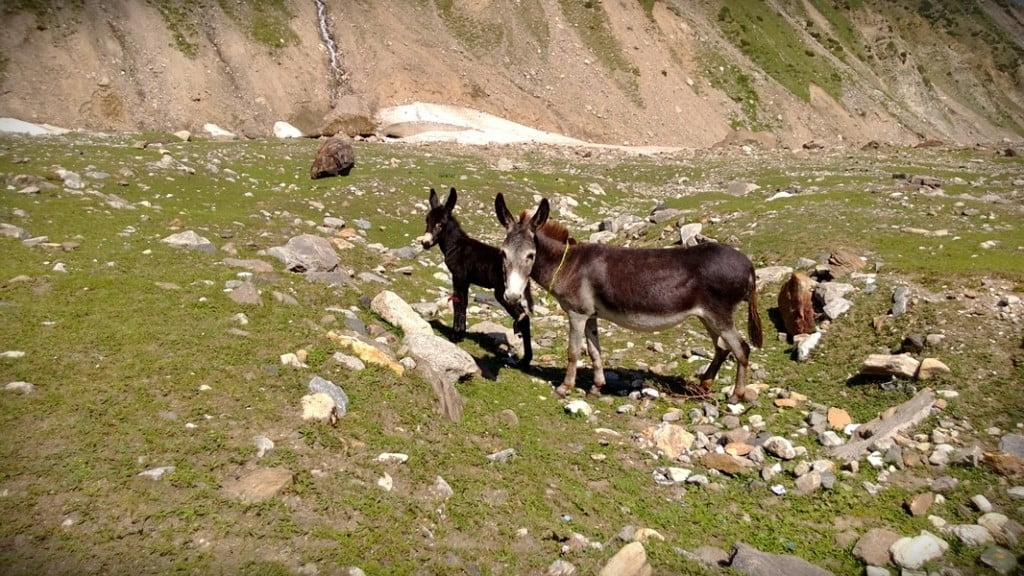 Up up and we went having all instant energy edibles with us. The walk to Ansoo Lake included 6 hours of hiking and trekking on muddy mountains, stony mountains & then snow covered mountains! (And then 6 hours more to return back).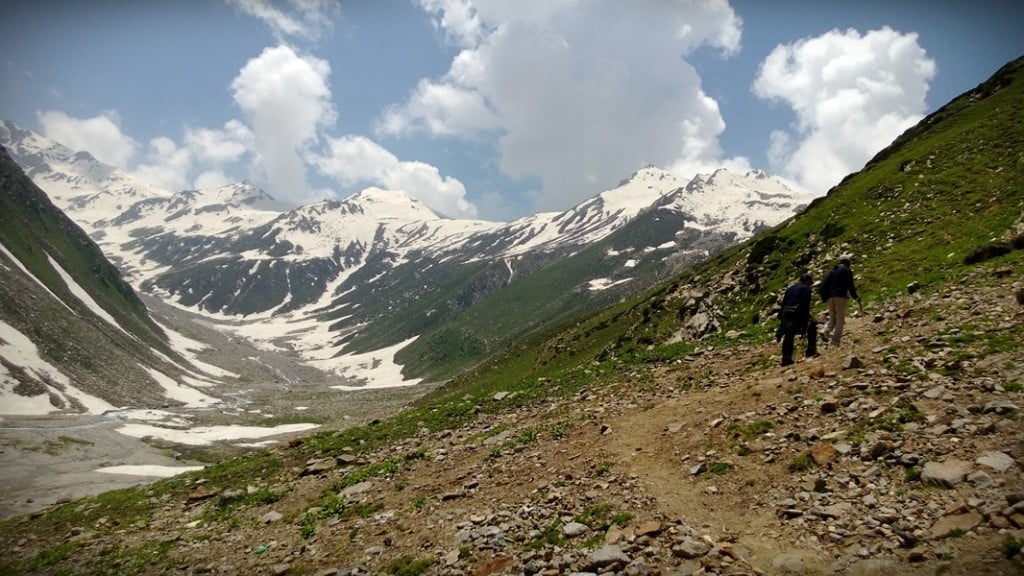 There was a point when I made a decision to never look back down from such height, it made me feel dizzy and quite nervous. Fighting & taming the thoughts & mind is a tough job. Those continuous noises within questioning "What if you fell down?", "What if the stick slipped away", "What if the stone slipped"! But eventually I muted all those questions and chewed Mentos!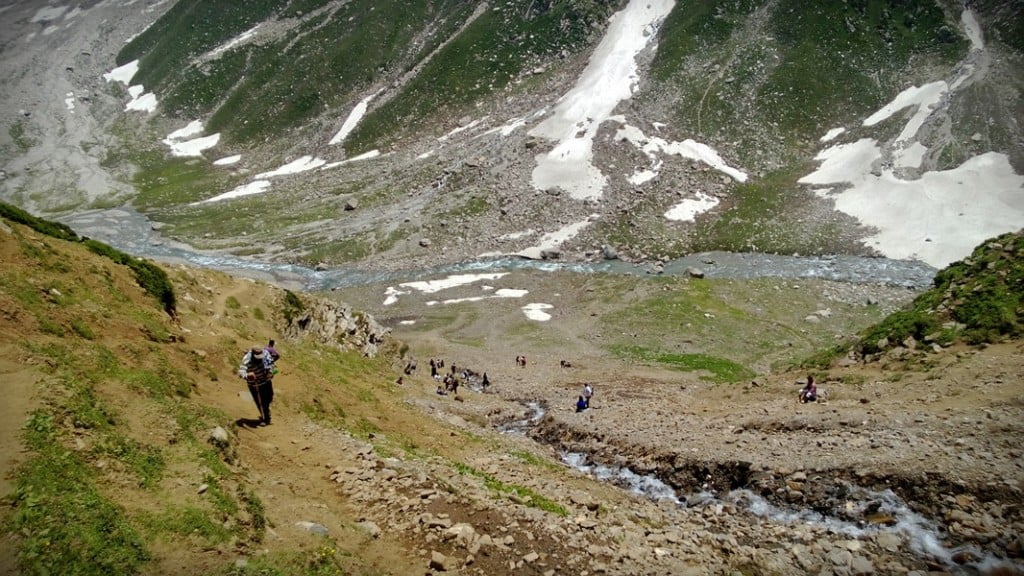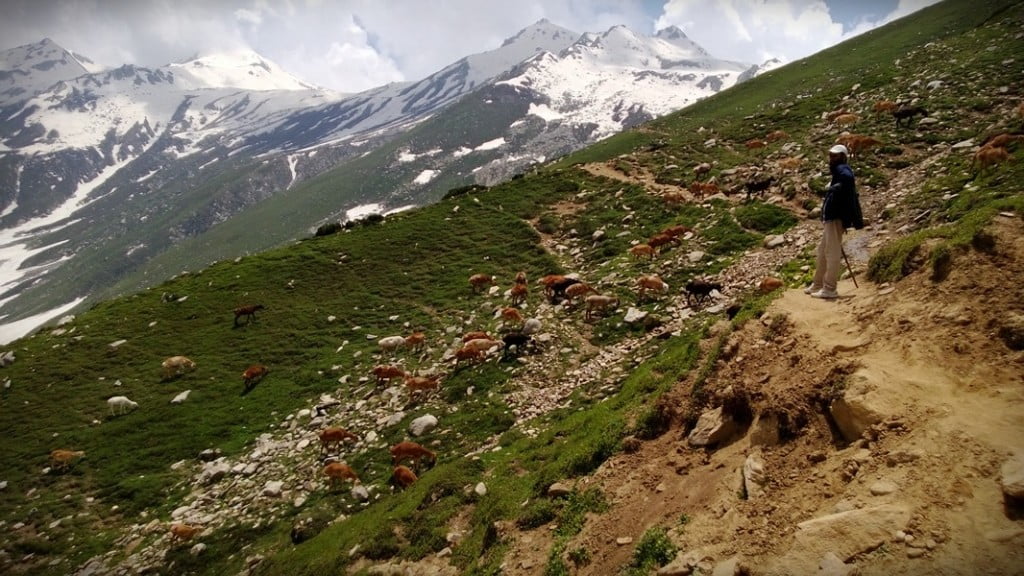 Finally we reached at "Ansoo Lake" (Ansoo = Tear Drop) and watched it from the height of approx 13,000+ ft! The clouds were below us and hid our view, but soon they flew away. It was worth it all.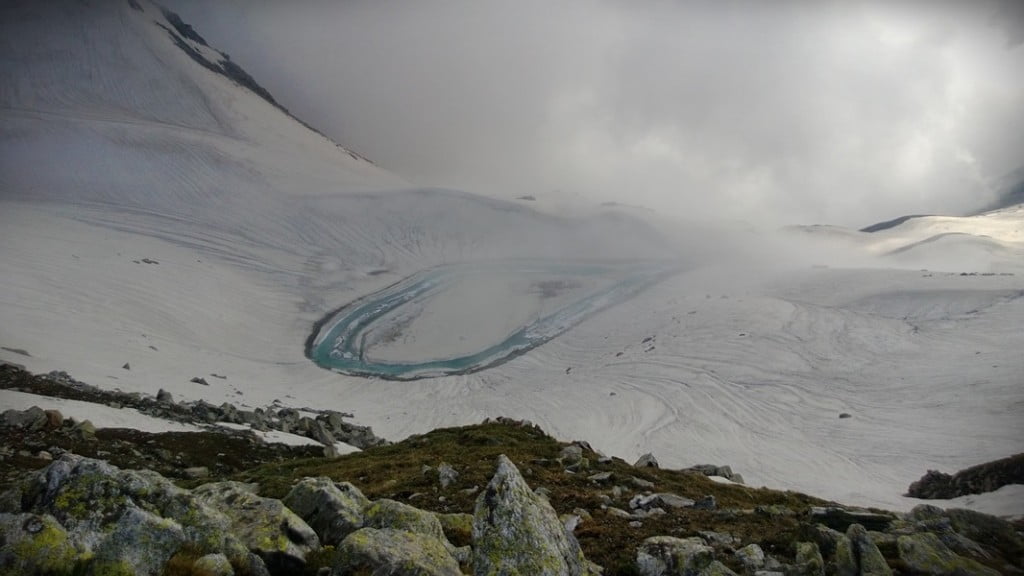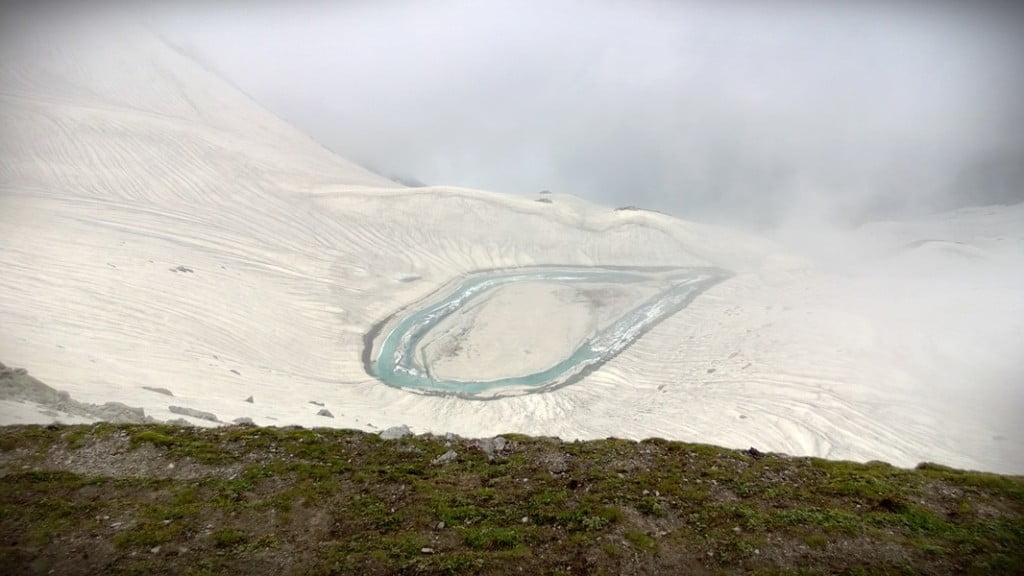 Our next spot was "Siri Paye Meadows", this place instantly became my favorite spot because of the peace & serenity here. The cold soft breeze, the green fields, people riding horses and the best was when clouds went past us.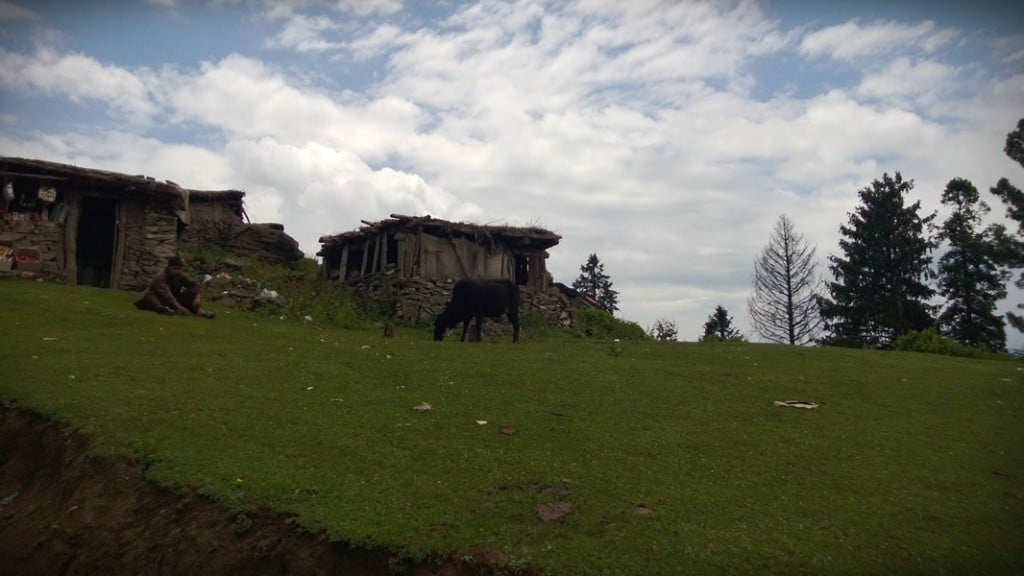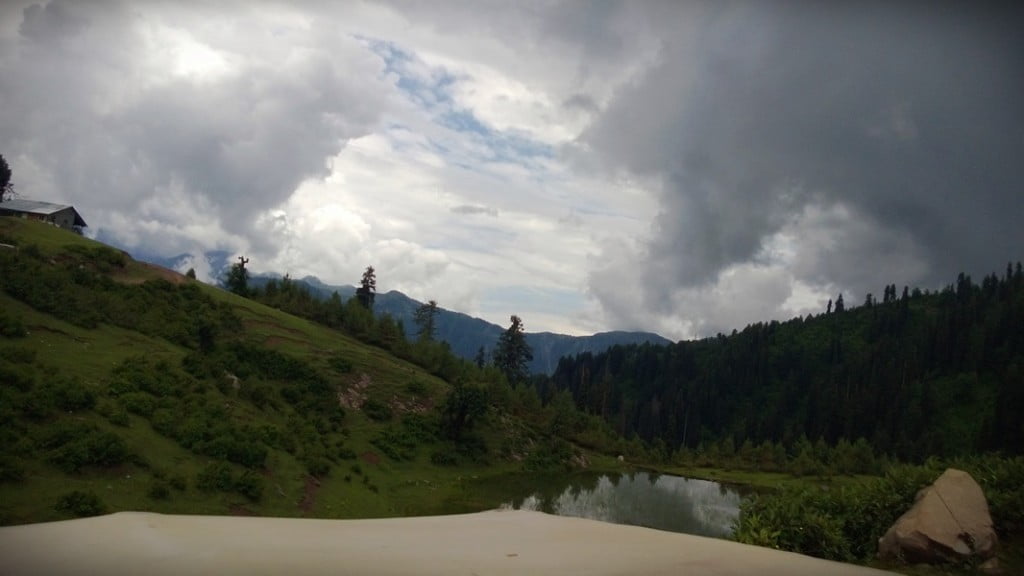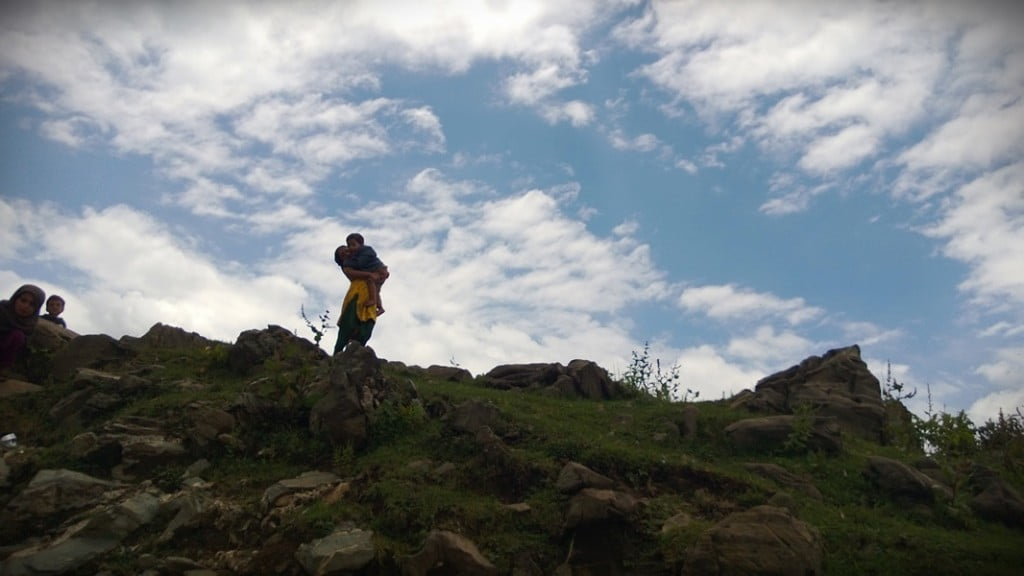 I just love the below image, I may frame this one for sure.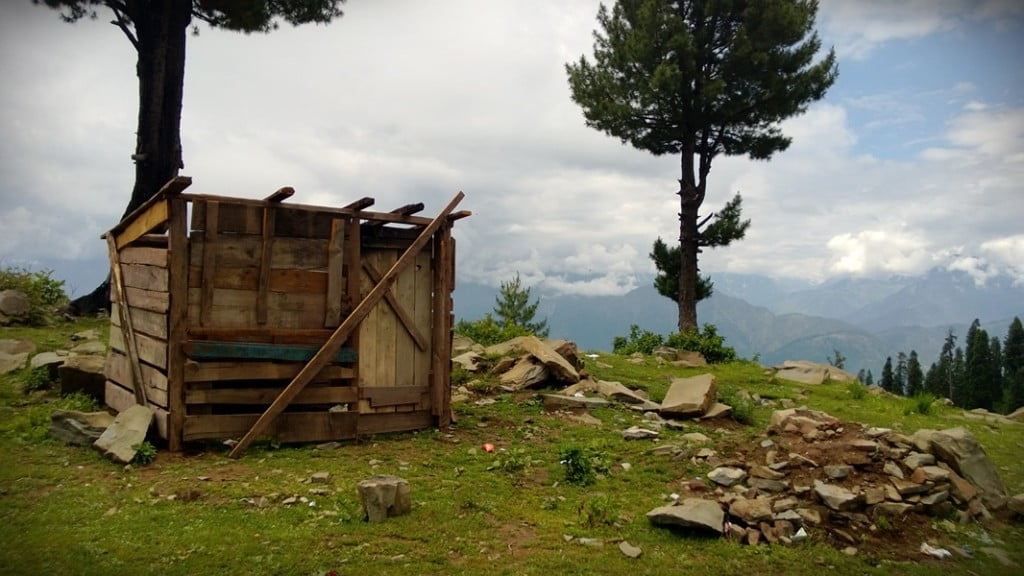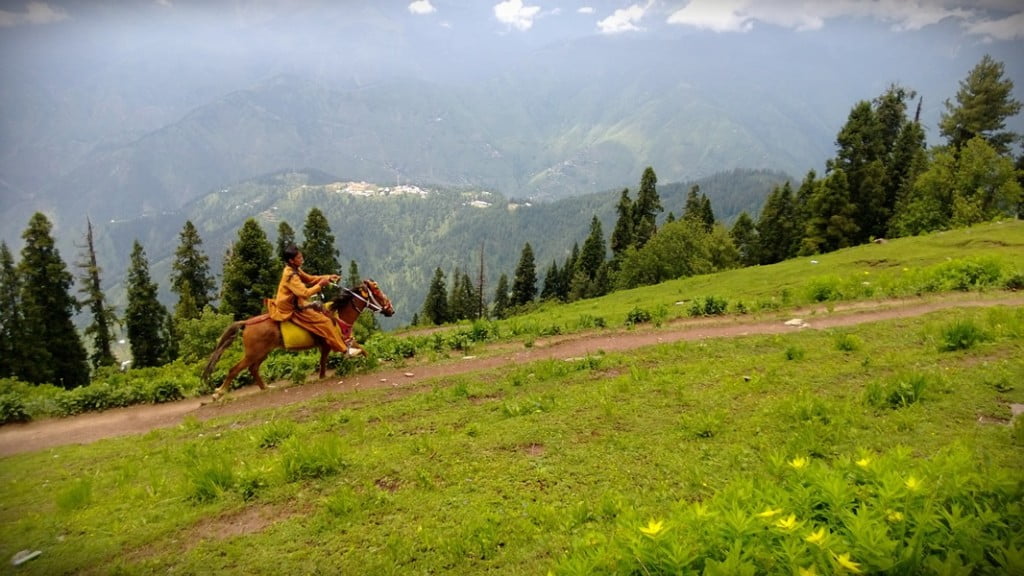 This is the closest I could get (recalling the kick which my senior received from a wild horse)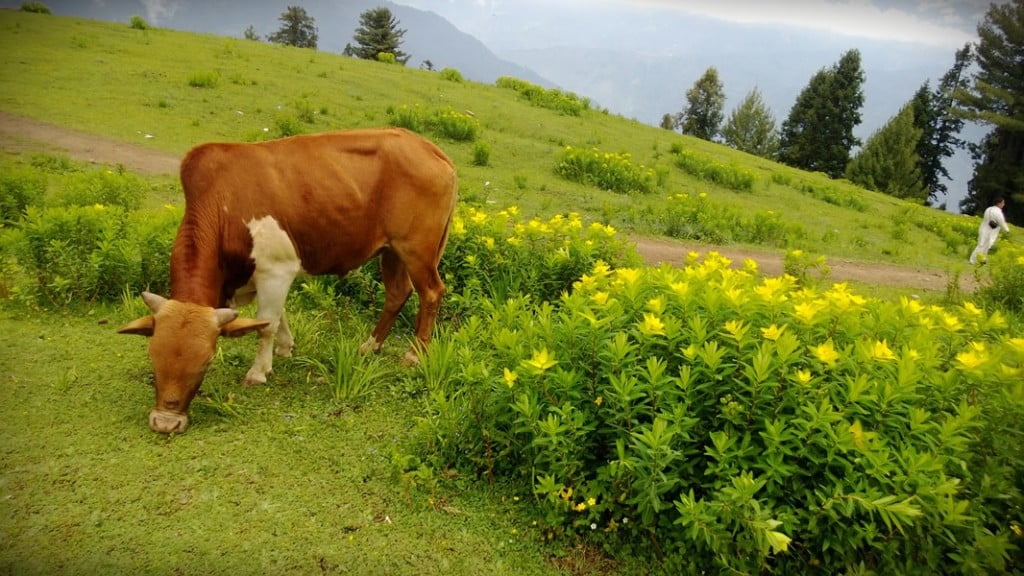 We gave few biscuits to these goats and soon the whole herd headed straight to us. I wonder through what medium do these goats pass messages.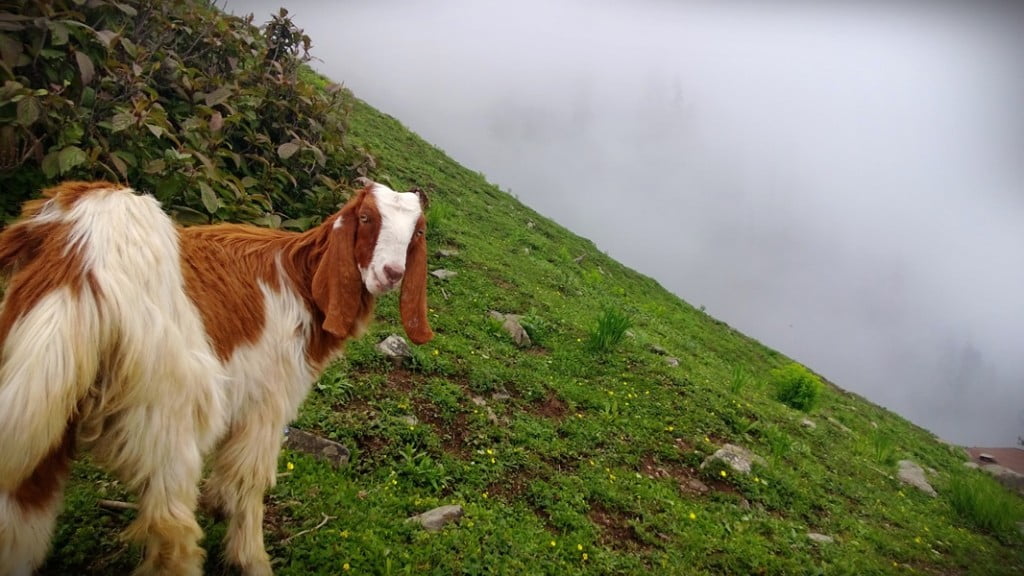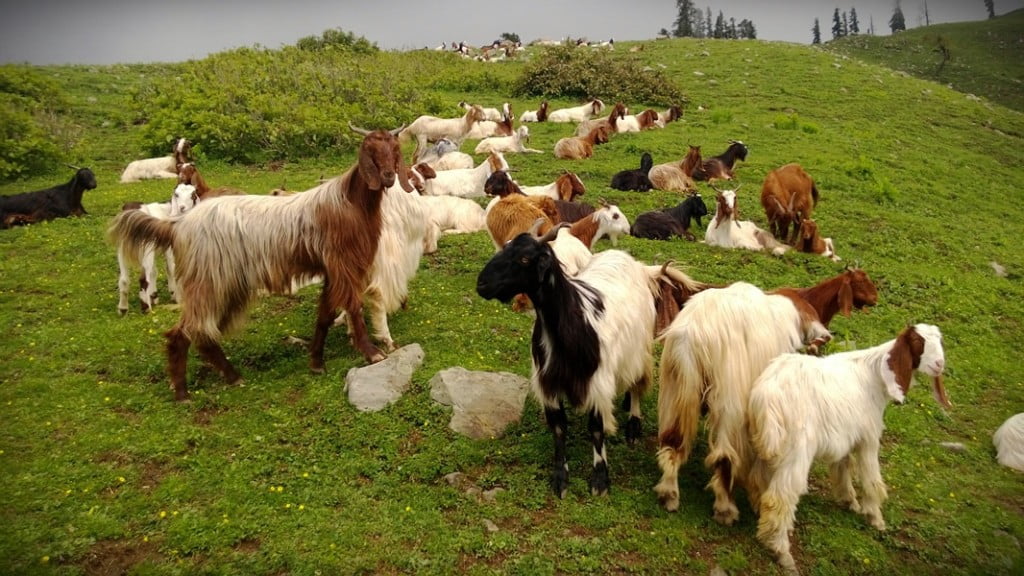 Found something weird below ? The lost animal indeed!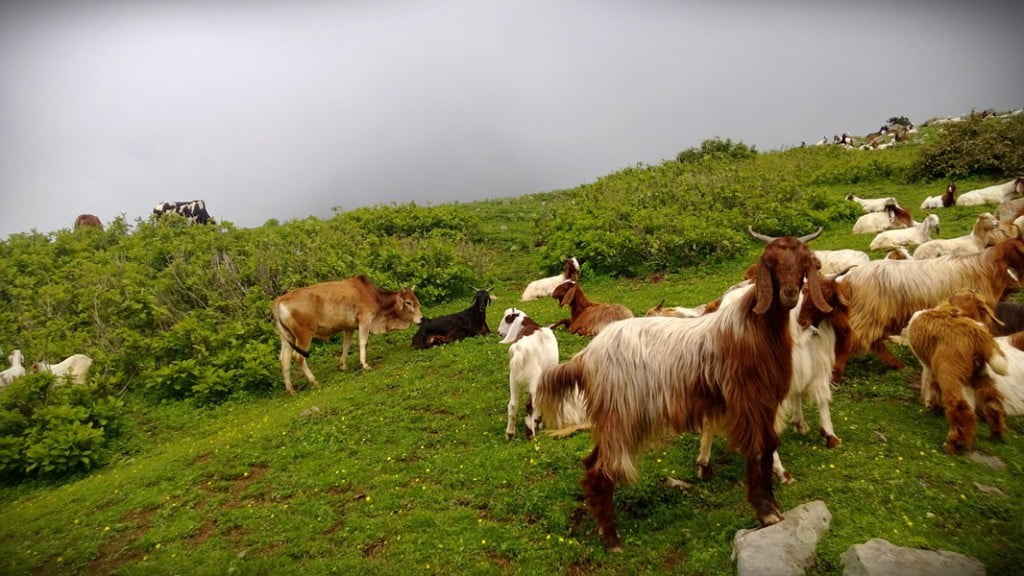 Beautiful view of "Siri Payee". The lake seemed heart shaped.
Happy Family! When a mother is with her child, its necessary to keep distance, specially when daddy is nearby watching!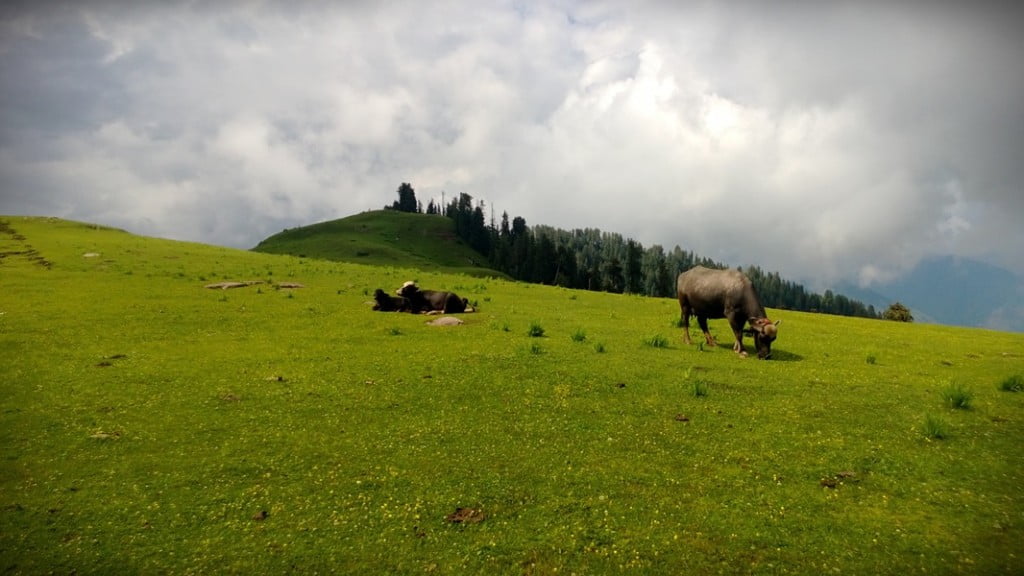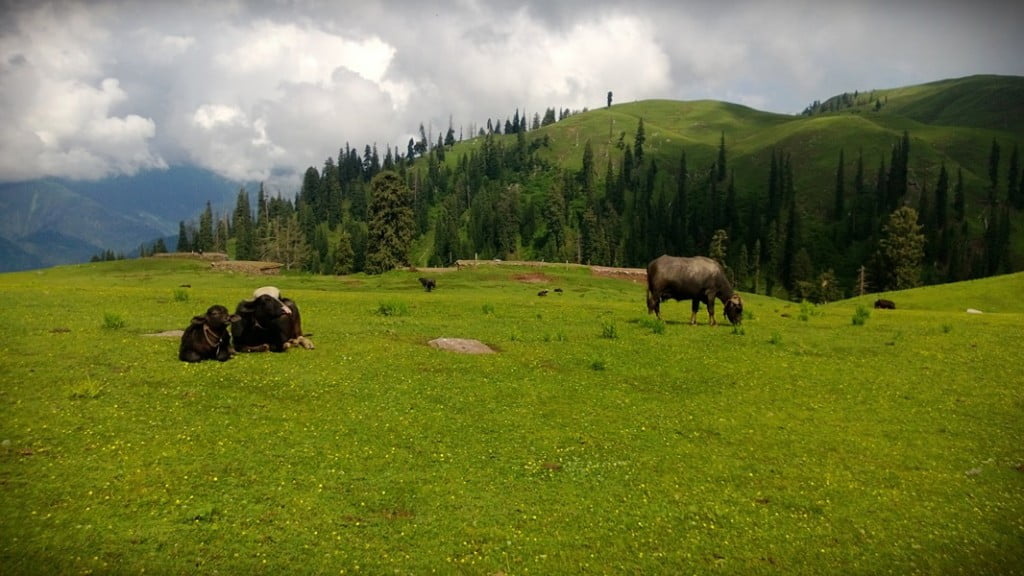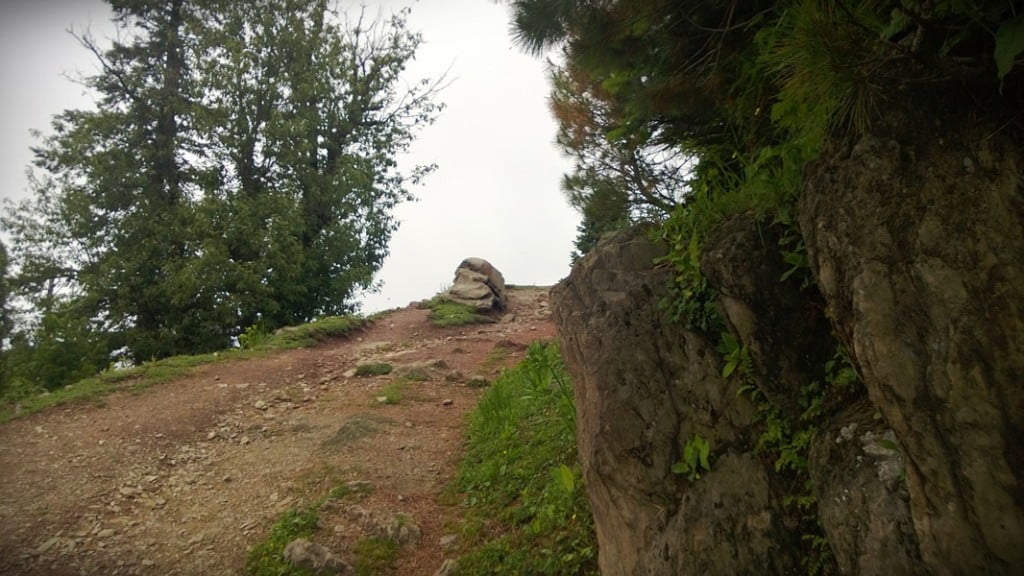 Then we arrived at "Sheran Forest". Every place had its charm, during night wild tigers, bears and monkeys were found here. Oh yes, I ate loads of wild berries growing in this forest. Do see my earlier "Closeup Blog" where I shared that juicy wild berry!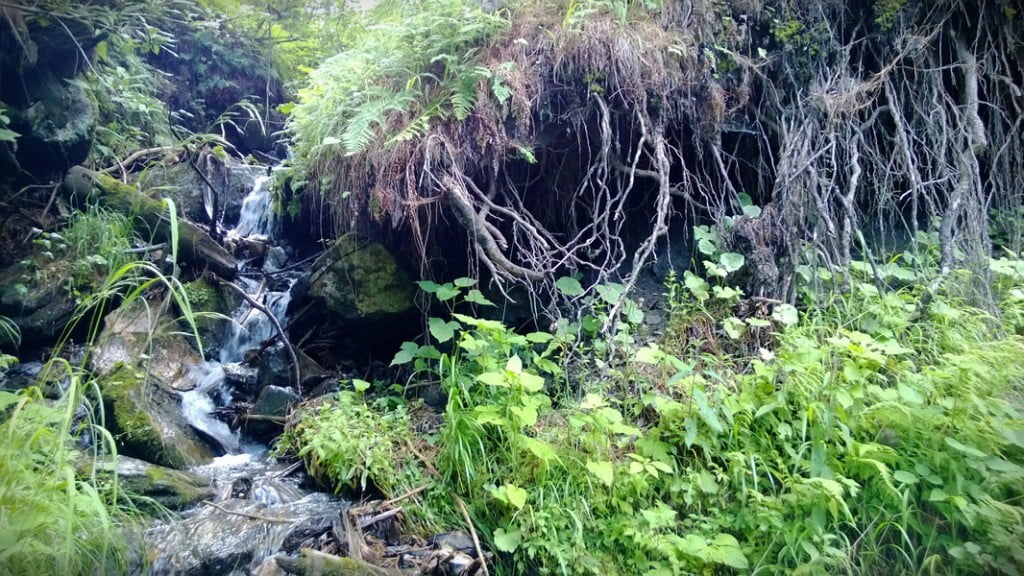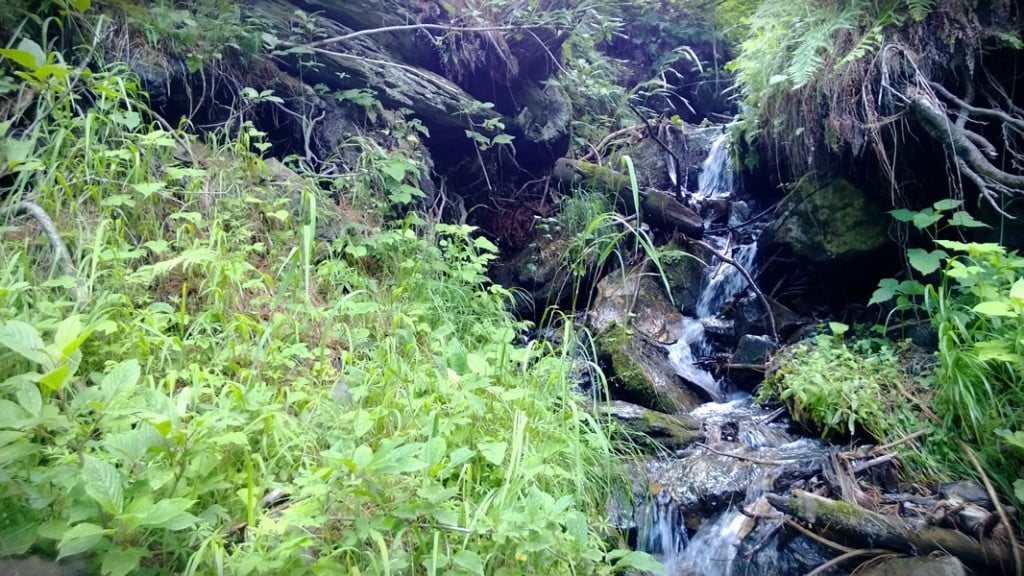 This monkey! We gave him Corn Sticks and he ate them before us. As soon as he started eating, I mischievously shouted to give that Corn Stick back, to my amazement the monkey nodded twice and when I raised my voice slightly more, he jumped unto the closest branch near me and started shaking it aggressively. I ran and stopped recording all this! He was really pissed off! I'll share the video soon.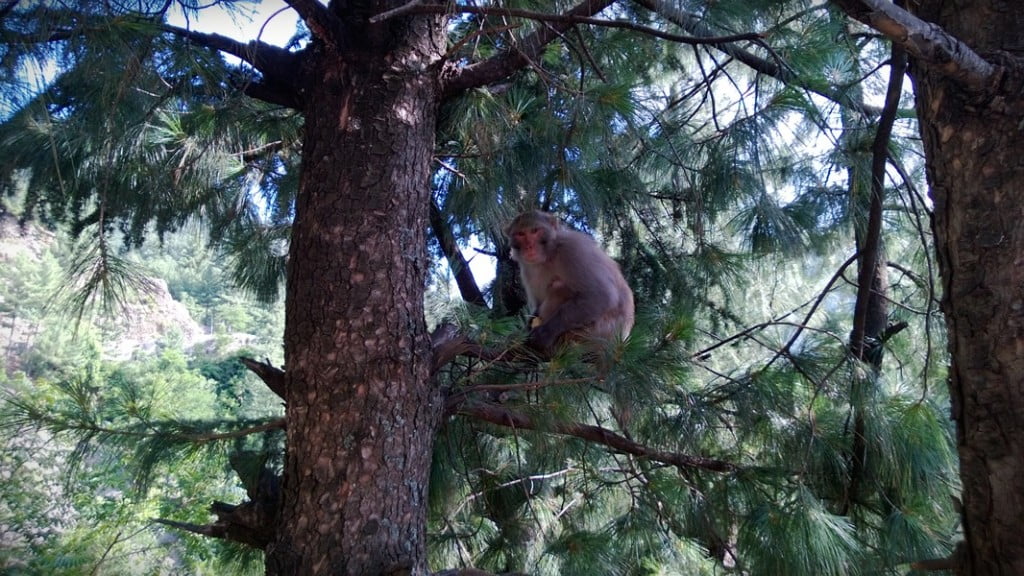 There were thousands of pictures I shot from Nokia Lumia 920, recorded videos, captured panoramas, closeup shots, using total memory space of 12+ GB! It was worth it, every minute I was ready to shoot any beautiful scene, flower, insect, food -anything!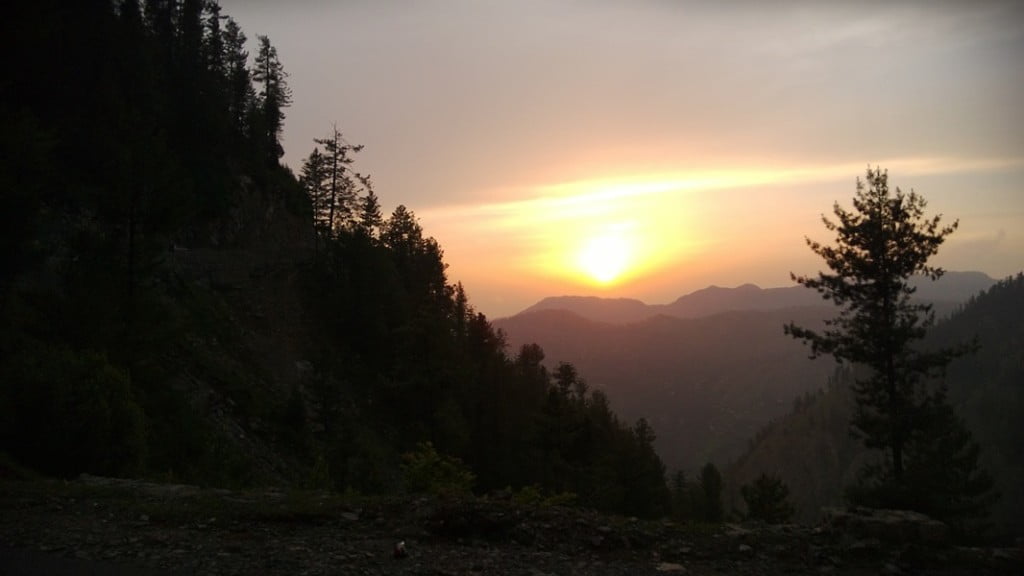 Pakistan is indeed a beautiful country, with so much negativity filled in our minds through media lets focus on the brighter aspects that unite us together. The places I visited made me fall more in love with Pakistan, the people were very welcoming and friendly. Nature is a gift that brings harmony and peace to our withered hearts and lightens it up, I could never complain of anything here!
Whenever you pay a visit to Pakistan, be my guest!
Cheers &
Peace!
Note: I had to compress above images due to uploading limitations, don't hesitate to contact me for better quality images.