Sameer Ahmed Khan is the co-founder and CEO at "Social Champ". Social Champ is the next generation's simplest social media management tool, helping users to publish, analyze content, and engage with your audience – all from one place. Endorsed by Guy Kawasaki, Social Champ has been making waves in the startup community since its inception and has raised a total of $325,000 including their recent raise of $225,0000 from a private investor group during COVID. Previously, the company raised $100,000 from Oman Technology Fund's Wadi Accelerator. Social Champ received the investment after being selected for Wadi's accelerator program that took place in London and Muscat. In early days, Social Champ was incubated at The Nest IO, in Karachi, Pakistan. Sameer has always been a digital native, and was mentored by "Guy Kawasaki" and many other social media Silicon Valley influencers, helping him through the entrepreneurial journey, and shaping him to become a Digital Media Specialist, to help startups, businesses, and corporates.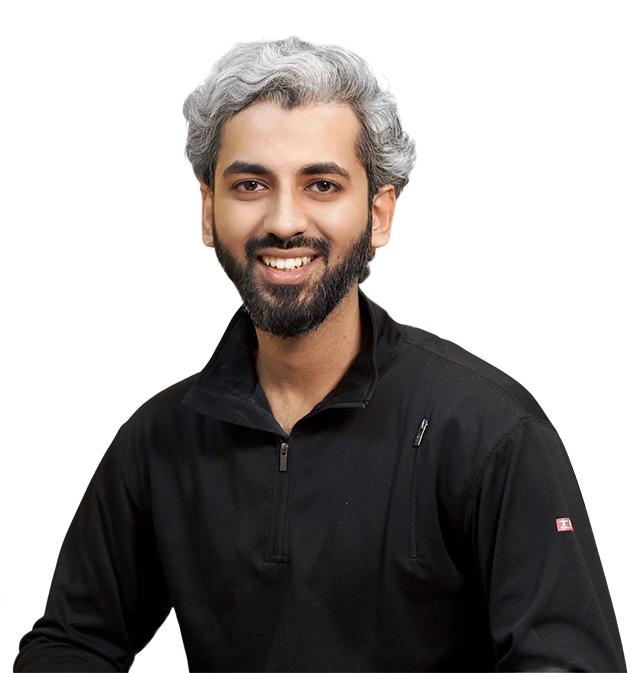 Sameer has come a long way, and with lessons learned in his previous 3 startups; "GameOChat", "Educating Dreams" and "RemindZapp", learning how to compose himself into the entrepreneur and speaker he is today. With a passion for sharing his secrets with others, he has spoken at many events organized by TEDx, Microsoft, Nokia, IEEE, USAID, etc. in numerous universities, podcasts, and webinars saving young and fresh entrepreneurs from making the same mistakes he made. He influences young minds with workshops regarding Technical Coding, Motivational Talks, and Social Media Training.
He received his early education in Qatar, was awarded 2nd position in Bachelors' Degree in Computer Science from University of Karachi, Pakistan. That being in mind, he has also been awarded as the Former Nokia Developer Champion, Microsoft Certified Professional & Specialist, Microsoft Community Speaker, and former Microsoft Student Partner. Currently, he is "Facebook Developer Circle Lead: Karachi". With all these awards, he wishes to play an important role in the digital media transformation of the modern world.