I run Social Champ.
I'm a software developer by degree and now a digital marketer. I officially evangelized Nokia, Microsoft, and Facebook.
I failed in the past three startups while running "OuzelSystems," a software consultancy firm, for eight years to bootstrap, till "Social Champ" got funded.
I give talks on lessons learned from past startup ventures, train on digital media strategies, and teach coding to young kids or university grads. I've been a visiting faculty lecturer at "University of Karachi" too.
I love being close to nature, hiking, fishing, swimming, diving, and cliff jumping.
I'm from Pakistan, grew up in Qatar, and studied in an Indian School.
I've silver hair, not white, and they are natural.
I'm the fastest man alive; I'm -The Flash!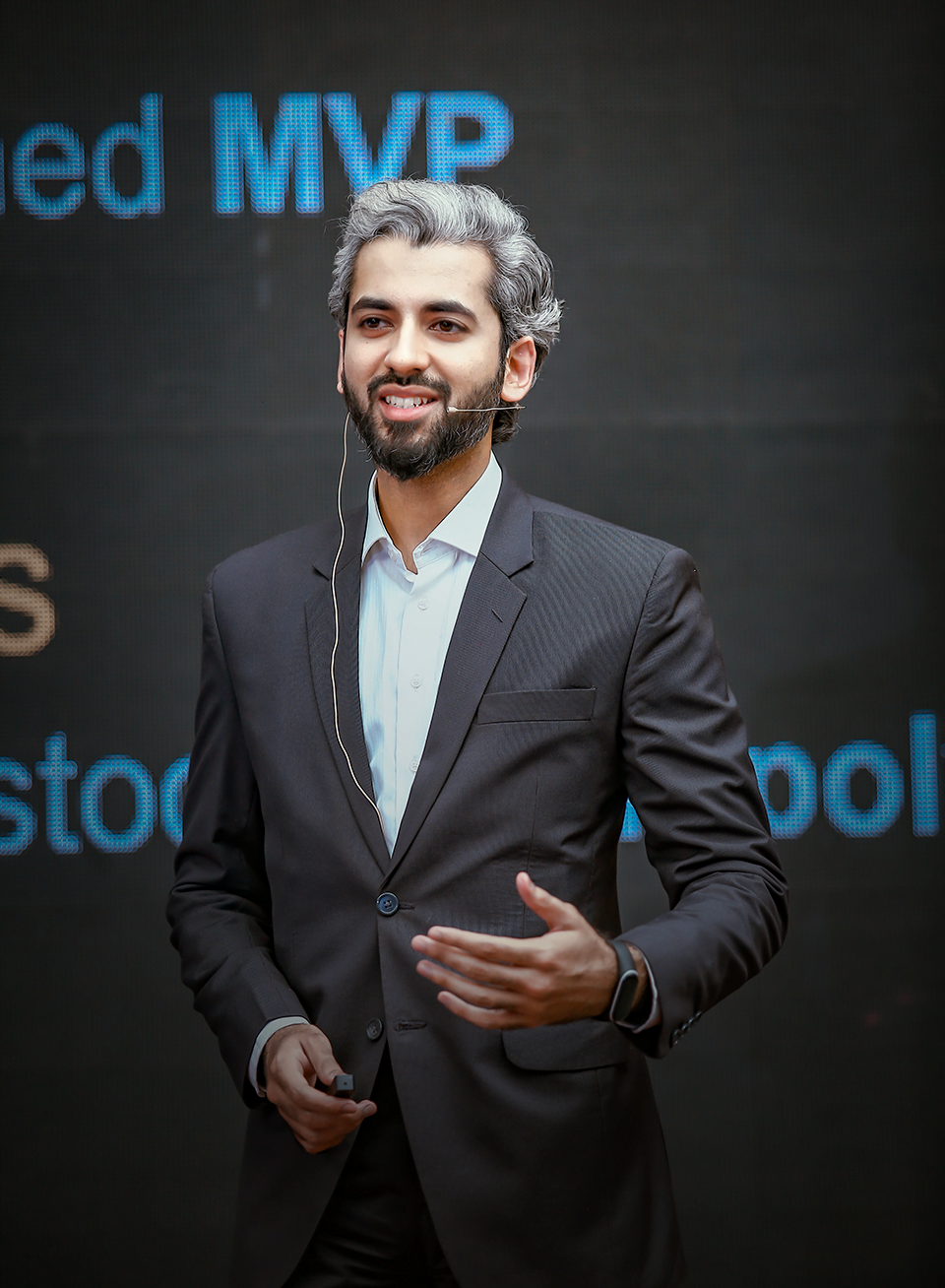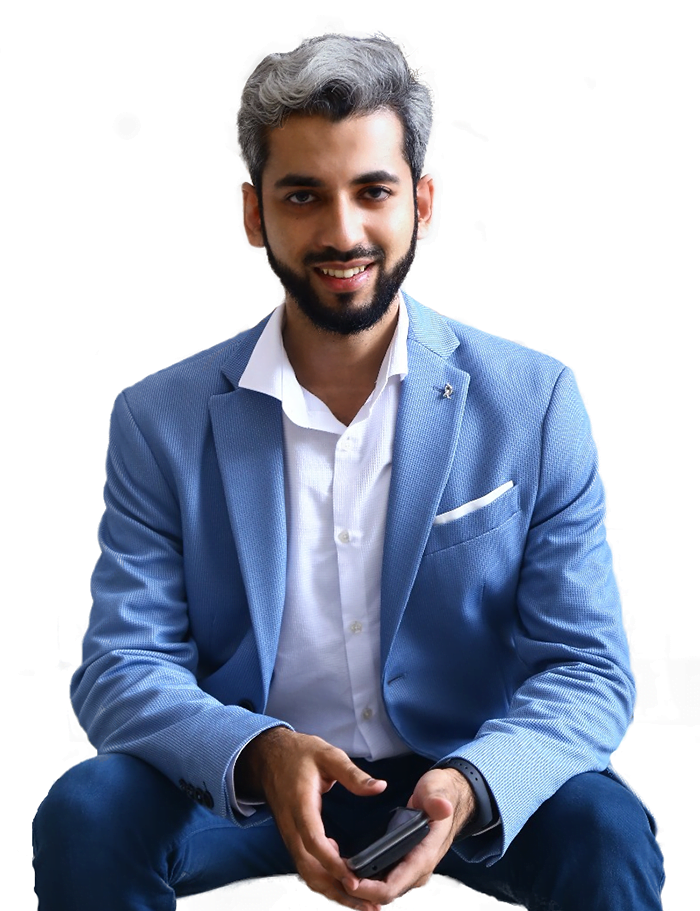 Sameer Ahmed Khan is the co-founder and CEO at "Social Champ". Social Champ is the best way to automate all your social media efforts, day-to-day posting, A/B testing and optimization. "OuzelSystems"  is a software consulting focusing on latest state of the art technologies.
Learning from his previous start-up mistakes in "GameOChat", "Educating Dreams" & "RemindZapp" Sameer speaks in many universities, podcasts, and webinars sharing his experience and saving years' worth of mistakes of new entrepreneurs. He also conducts technical coding and social media workshops based on requirements for kids, university students, and professionals.
Sameer received his early education in Qatar, later achieved 2nd position in Bachelors' Degree in Computer Science from University of Karachi, Pakistan. He is also a Former Nokia Developer Champion, Microsoft Certified Professional & Specialist, Microsoft Community Speaker, and former Microsoft Student Partner.
SAMEER HAS BEEN FEATURED IN
Sameer coded cross-platform apps using libraries such as Ionic, Phonegap, etc. He is also full stack MEAN (MongoDB, Express, Angular, Nodejs) developer. However, he focuses more on front-end development utilizing his design sense in implementing responsive user interface.
He is also a fan of; automation using Grunt and Gulp, source code management using Git, Scrum methodologies, and deployment processes on Azure, AWS and Heroku.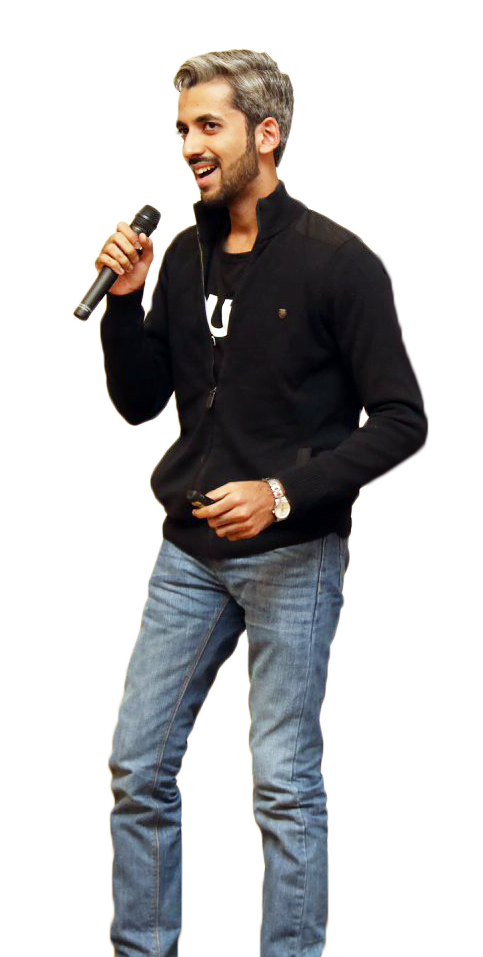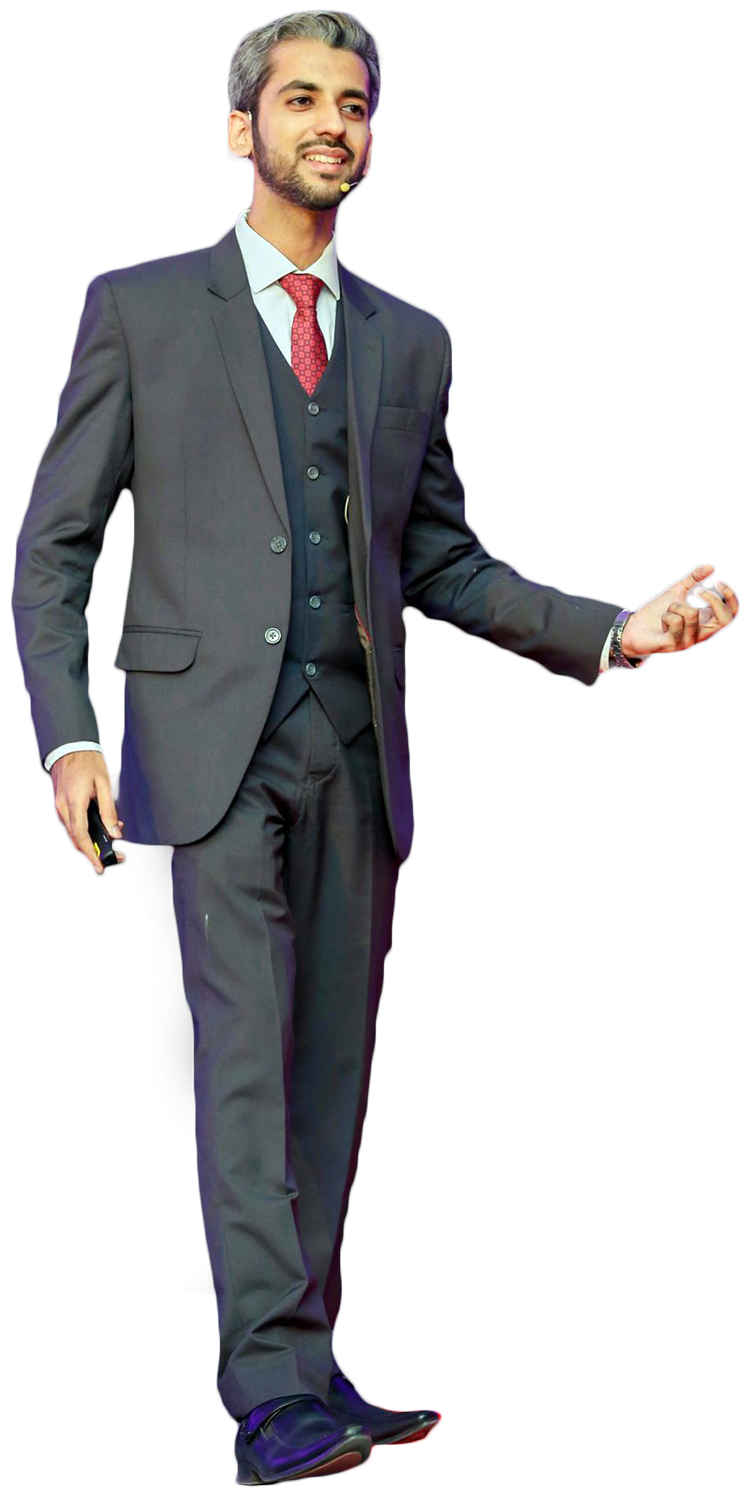 Sameer shares stories from past experiences, how events altered the world around him and how power of influence played an important role in his life.
He conducts workshops and trainings usually titled as the following,
Lessons Learnt From Past 3 Start-up Failures
Perfecting Your Social Media: Tips, Tricks and Hacks


(tailored for Beginners & Professionals)

From Binary World to Startup Journey
Introduction to the world of coding


(tailored for Kids, University CS Students & Professionals)
Sameer usually appears on podcasts, webinars, television shows, universities and even schools. This video is a compilation of some of his past available talks online.
He usually speaks voluntarily in universities to help the students go beyond. For trainings and workshops, please contact separately.